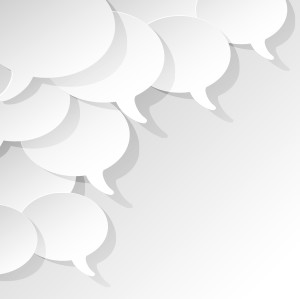 Citrix XenApp and XenDesktop have become the predominant means of delivering virtualized applications and desktops – to any user, anywhere, via any device – with more than 400,000 organizations deploying Citrix technologies worldwide. To deliver the best possible user experience, Citrix environments need to be well architected but also well monitored and managed to identify and diagnose problems early on and prevent issues from escalating and impacting end users and business processes.
We have launched, in partnership with DABCC, our second annual survey to explore the state of Citrix performance management and to better understand current challenges, technology choices and best practices in the Citrix community. Like last year, we will compile the survey results into a data-rich, easy-to-digest report that will provide you with benchmarks and new insights into the best practices for Citrix performance management.
Please take the 10-minute survey and get your complimentary 2016 Citrix Performance Management Report as soon as it becomes available.