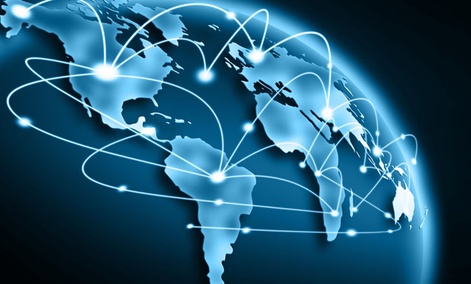 The era of the borderless enterprise is here!
Ensuring on-demand availability of apps, data and seamless collaboration via the cloud, across the web, virtual networks, servers and storage requires complete and total visibility across platforms, domains, time zones and geographies.
When apps and databases are unavailable or slow and unresponsive the downstream impact can be truly devastating. Customer loyalty suffers, industry reputations become damaged, and strategic partnerships dissolve, legal liabilities increase, stock values decrease and financial markets collapse.
Do you know how many man hours are affected by downtime and slow-time each year by just the Fortune 500?
Do you know the estimated compensation cost of downtime and slow-time compared to annual GDP?
Are you a CIO or IT Executive and want to know more?
Within our most recent Enterprise Solution Brief "Reducing Downtime and Slow-time in the Borderless Enterprise" you will discover the following;
3 key benefits of eG Enterprise Universal Insight within the Borderless Enterprise
"The REAL Cost of Downtime and Slow-time"
Why "Universal Insight is Required"
How eG Enterprise Universal Insight is "Ready for the Future of the Borderless Enterprise"
How eG Enterprise Universal Insight is a "Force Multiplier for Enterprise IT"
Read the brief then let us show you the numerous ways that eG Enterprise Universal Insight can help you reduce downtime and slow-time, enhance IT service performance, increase operational efficiency, ensure IT effectiveness.
Email info@eginnovations.com
Call 866.526.6700