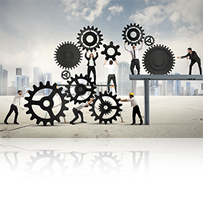 User experiencei is the process of enhancing user satisfaction by improving the usability, accessibility, and intuitiveness provided in the interaction between the user and the product; and there are many moving parts to making sure this happens.
Digital business processes today are underpinned by information technology, and managing the end user experience has become critical. This is why application performance management (APM) is getting so much attention.
In truth, it is the services that customers care about, since the service is the means of delivering value to customersii. The application infrastructure that underpins critical business IT services is made up of a dizzying array of moving parts, and today's APM solutions must manage every aspect of the IT services infrastructure to effectively manage the end user experience.
But managing the customer experience demands not only that you monitor the end user experience, but that you fix it when it's not right – or better yet, fix it before the user notices it.
This reminds me of the LifeLock™ commercial where the bank gets robbed and a guy in uniform says, "Oh, I'm not a security guard, I'm just the security monitor. I just tell you if you're being robbed… You're being robbed."
A critical moving part of end user experience monitoring includes the ability to preemptively detect and resolve issues, and understanding which tier is responsible for slowdowns. This must include all elements of the end-to-end IT service. The breadth and depth of the virtualization-aware automated diagnosis capability provided by the eG Innovations architecture is a key differentiator for these requirements.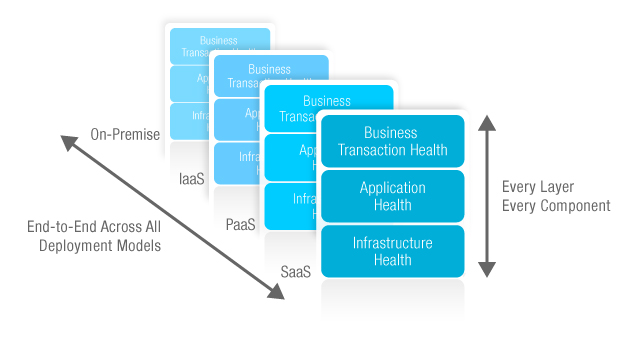 So don't get robbed. Make sure all the moving parts of managing the end user experience are in place.
---