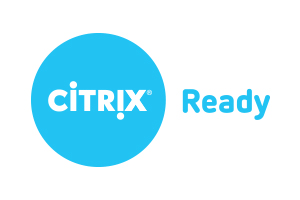 Its official! Three of our products – the XenApp Monitor, the XenServer Monitor, and the XenDesktop Monitor – are now Citrix Ready Certified. Please see these products in the Citrix Ready Products Catalog here.
eG Enterprise is the ONLY monitoring solution today that is both Citrix Ready and VMware Ready certified. This goes to show how well we support the two premier virtualization platforms today and illustrates our commitment to making eG Enterprise the best monitoring and management solution for virtualized infrastructures – whether they are based on Citrix or VMware technologies.
BTW, we are doing a number of seminars focused on Virtual Desktop Infrastructures (VDI) with Citrix. The next one is in LA on March 25th.