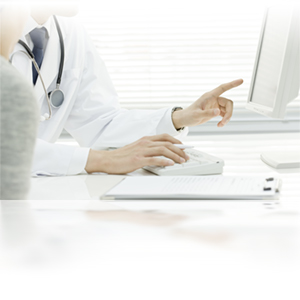 Earlier this month, eG Innovations partnered with HiMSS to present a discussion of unified Citrix monitoring for Healthcare. Featuring the real-world experiences of Wendy Howard, Infrastructure Engineer at St. Charles Health System, this on-demand webinar details how implementing unified performance management powered their transformation from difficult, slow and reactive Citrix performance troubleshooting to well-planned strategic rollouts, proactive maintenance, simple executive reporting, and rapid caregiver support.
If your Citrix-driven healthcare organization is combating service slowness, or planning to transition service delivery to desktop/application virtualization, then this this free, information-packed webinar is for you.
Leveraging Unified Citrix Performance Management for Patient Care & Satisfaction
Watch the on-demand webinar here >
eG Enterprise is an Observability solution for Modern IT. Monitor digital workspaces,
web applications, SaaS services, cloud and containers from a single pane of glass.