Monitoring Citrix App Controller
eG Enterprise provides specialized monitor for the Citrix App Controller. This out-of-the-box monitor periodically checks and reports the availability, responsiveness, and overall health of each of the App Controller.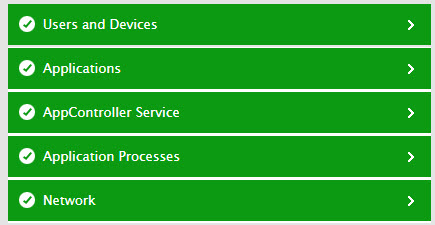 Figure 1 : The layer model of a Citrix App Controller
Each layer of this model is mapped to tests to collect performance metrics of the App Controller. Using the metrics so collected, administrators can ascertain the following:
Is the App Controller management console accessible? If so, how quickly are users able to connect to the console?
Is any SSL certificate installed on the App Controller nearing expiry? If so, which one is it?
Are there any issues logging into App Controller?
What is the current session load on the App Controller? Which devices are currently connected to the App Controller?
Which are the popular applications on the App Controller, on the basis of the number of launches? Which is the receiver that is used most often for accessing applications on the App Controller?
Have any applications been configured to not run on jail broken or rooted devices? Which applications are these?
Which applications block the use of the camera, microphone, and SMS composition?