Monitoring SharePoint2007
The Microsoft SharePoint 2007 monitoring model continuously monitors the performance of the SharePoint 2007 server, and proactively alerts administrators to issues.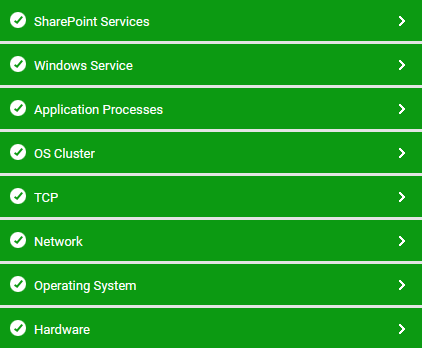 Figure 1 : The layer model of SharePoint
Each layer of Figure 1 is mapped to a wide variety of tests that report a number of metrics related to the health of the SharePoint server in question. Using these metrics, the administrators can find quick and accurate answers for the following performance queries:
Are there too many documents in the first and second queues of the archival plugin? Do these numbers indicate that the crawler is in a starved state?
Were any error documents returned by the archival plugin?
How well is the document converter functioning? Are too many conversion requests pending on the converter?
How is the Excel calculation service performing? Is it responding to requests quickly? How effectively is the service using its cached charts? Are its workbook caches adequately sized?
Are the Excel Web Access and Excel Web Services components experiencing any slowdowns in request processing?
Is the content managed by SharePoint adequately indexed? Are search queries been successfully executed or are too many queries failing?
Is the gatherer service in a back-off state? If so, why?
Are your site hit frequency rules very rigid? Are they creating too many delayed documents?
Are too many threads waiting for documents?
Are too many threads waiting for a response from the filter process? Is it owing to a network issue or is it because they are bound to a hungry-host?
Was the gatherer unable to access any documents? If so, how many times?
Are there too many unprocessed documents on the gatherer?
Is the SharePoint Publishing Cache well-tuned? Is the cache hit ratio high?