Initial years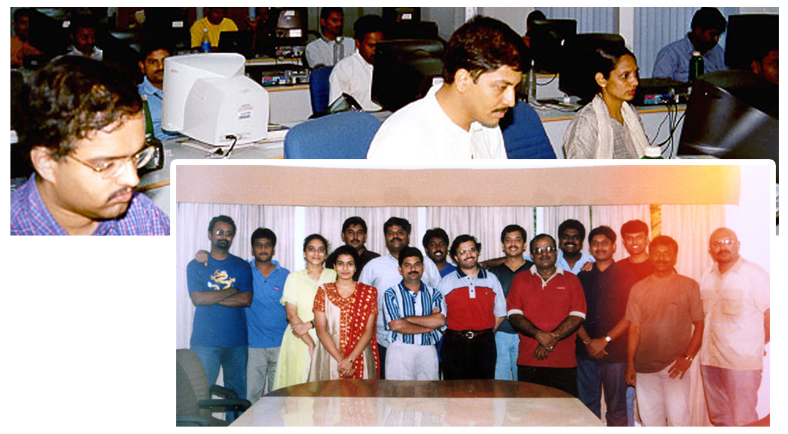 In 2009, I joined eG Innovations' Chennai office as an intern during my MBA course. Within six months, while I was preparing an exhaustive list of VMware partners for eG Innovations, I also learned about how a product company's office environment works.
After completing my six-month internship, I continued to work at eG Innovations as a data entry operator on contract with the help and support of Sreenivasan (AGM) – Admin & Finance. Seeing my diligence and workmanship, eG Innovations absorbed me as an employee on 1 May 2010. Then, I was promoted as a Junior Marketing Executive for a few years and now am a Marketing Executive.
Fun Times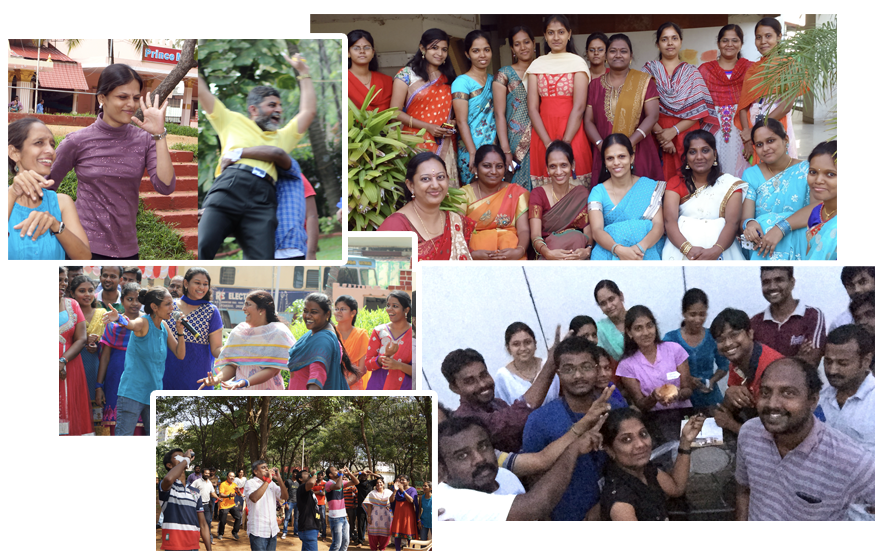 But am getting ahead of myself here; as I reminisce about my early days at eG Innovations, I must talk about the fun times we had had at our first office in Mahalingapuram, Chennai. Each year, we used to celebrate Navratri Golu Bommai in our office premises without fail.
Our annual office trips each year along with team lunches every quarter rejuvenated us to get back to work without stress. Such measures also ensured that we got to know more and more employees in the eG family.
I remember participating in fun events organized at the office like Women's Day, Ethnic Wear Day, Common T-Shirt Day. Every year, Pongal was celebrated on a grand scale.
Before we shifted to the swanky and state of the art OMR office at Rayala Tech Park, our office water cooler and cafeteria moments were spent at the 'corner' tea shop where we used to huddle and sometimes, gossip about all and sundry!
Inspired by the best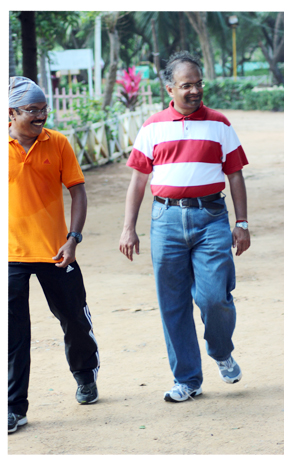 When I joined eG Innovations, I did not know anything about corporate culture. More than a boss, better than a mentor, just like a friend and a peer, our CEO and Founder, Srinivas Ramanathan, taught me even the smallest of tasks.
Since then, Srinivas has always guided, helped, and inspired me in all the work I do. Working with him is such a great pleasure. For me, he's the best boss ever and he brings out the best in me. As a person, he's always silent, simple, and intelligent with a great sense of humor.
Our path ahead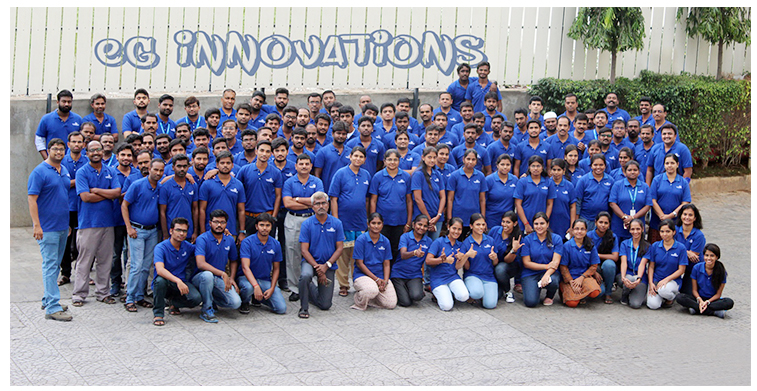 eG Innovations has a truly diverse and effective team working across geographies and cultures. As part of our Marketing team, I'll continue to give my best to eG's success. Together, we'll ensure that eG Innovations sustains its YoY growth and expands into newer horizons as we complete 20 years this year.