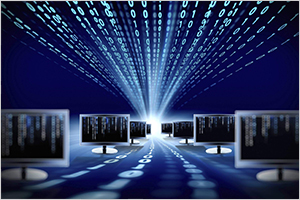 Had a couple of very interesting conversations over the last two weeks with organizations considering or deploying virtual desktops. In one case, the organization had already started their virtual desktop deployment. The IT administrator expressed surprise at how difficult it had been to have virtual desktops running properly. He had been working with server applications on virtualized environments for several months without any issues. Now, he had the same number of physical servers hosting virtual desktops, and all of a sudden, it had become a lot more painful for him to manage and he was getting a number of user complaints. This example highlights the challenges in ensuring that virtual desktop infrastructures run well.
In another example, the IT director of a multi-national corporation was talking about how he would like to move to VDI, but was afraid of the impact of this. Currently, user desktops were being managed well, and if a single desktop were to fail, it was not catastrophic. He was worried about how VDI would change this – a single server going down could bring down hundreds of desktops and all of a sudden, virtual desktop management would be a mission-critical service for him. Proceeding to talk about service-level expectations, he referred to how we have all come to expect the telephone system to work perfectly. If there is no dial-tone, the service is down. Likewise, when we move to VDI, if the virtual desktop cannot be accessed, it would be service impacting. While IT organizations consider the many advantages of virtual desktops, they also need to weigh the monitoring and management challenges that VDI brings.
While we are on the topic of monitoring and management technologies for VDI, be sure to check out this webcast from Brian Madden and Gabe Knuth titled "When your VDI project becomes VDI sprawl: How to manage your new VDI environment" where they discuss the challenges in VDI monitoring and management. This webcast presents an excellent overview of the challenges you need to be aware off before you start your VDI rollout.