Monitoring the Citrix Access Gateway on Windows
Figure 1 depicts the Citrix Access Gateway – Windows model.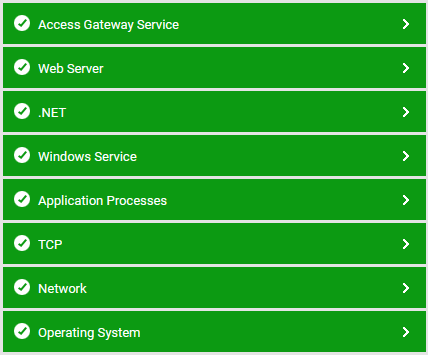 Figure 1 : Layer model of the Citrix Access Gateway
Every layer in the layer model of Figure 1 is attached to a wide variety of tests that explore one/more performance aspects of the Access Gateway. With the help of the results reported by these tests, the following performance queries can be easily answered; in the light of these answers, probable issues with the Access Gateway can be instantly detected.
Is there a processing bottleneck on the Access Gateway?
What are the type of requests that are being processed, and how quickly is the Access Gateway able to respond to them? Which requests are taking too long?
Are the context pools adequately sized, or are too many requests waiting for contexts?
Is the Access Gateway able to create/load sessions quickly upon request, or is there a bottleneck there that requires investigation? 
Is the session cache hit ratio optimal, or do more sessions need to be allocated to the cache?
The sections below discuss the top 3 layers of the layer model only, as the other layers have all been discussed thoroughly in the Monitoring Unix and Windows Servers document.