Monitoring Citrix Content Collaboration
Figure 1 shows the dedicated monitoring model offered by eG Enterprise.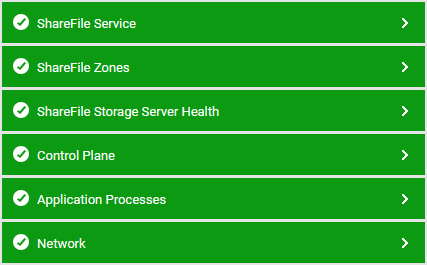 Figure 1 : The layer model of Citrix Content Collaboration
Each layer of this model is mapped to a tests that uses the Content Collaboration REST API to pull out a wide range of performance statistics related to the health of the Content Collaboration service. To access the API, the eG agent has to be configured with the email ID and password of a Content Collaboration user who is vested with 'Admin' privileges.
Using the metrics collected from the API, administrators can ascertain the following:
Is the Citrix Content Collaboration account accessible over the network?
Is the Control Plane online? If so, how long does it take to connect to the Control Plane?
Is the Control Plane able to authenticate the login? If so, how quickly?
Is any storage zone unavailable currently? If so, which one is it?
Which storage zone takes the longest to access?
How many public and private zones have been configured in the Content Collaboration account? Which are they?
Does the Content Collaboration account have adequate user licenses? If not, which type of licenses is the account running short of - employee? or client?
Which are the users who seldom use Content Collaboration?
Which are the devices who have not connected to Content Collaboration in a long time?
Has Content Collaboration locked or wiped any devices? If so, which ones are these?
Is sufficient storage space available for the Content Collaboration account?
Are folders and files growing at an abnormal rate? Are there any inactive folders that can be deleted to conserve space?