Monitoring the Citrix Federated Authentication Server
eG Enterprise provides a specialized monitoring model for the Citrix Federated Authentication Server.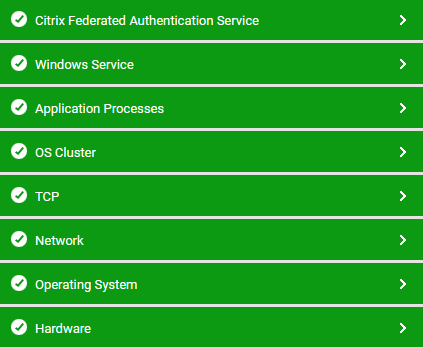 Figure 1 : Layer model of the Citrix Federated Authentication Server
Each layer of this model is associated with tests that report on a wide variety of KPIs related to the CFAS. Using the metrics so reported, administrators can find quick and accurate answers for the following performance queries:
Is the Citrix FAS server available over the network? If so, is it responding well to network requests?
Has any authorization certificate expired?
Can any user certificate be used as an in-session smart card?
Has any user certificate expired? If so, which one?
Is any Certificate Authority (CA) inaccessible?
Is any FAS server in maintenance mode? If so, which one?
How much time is the Citrix FAS server taking to process certificate signing requests? Is there a processing bottleneck on the server?
How is the request load on the server - high? medium? or low?
Since the bottom five layers are already discussed in the Monitoring Unix and Windows Servers document, we will be taking only the Citrix Federated Authentication Service layer up for discussion.