Monitoring the Citrix STA 6.x
The specialized monitoring model that eG Enterprise provides for the Citrix STA (see Figure 1), enables 24 x 7 monitoring of the STA, and proactive alerting of issues that surface.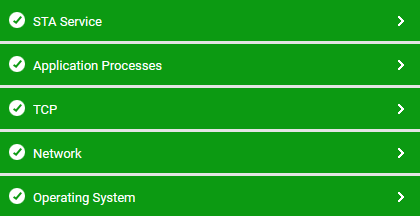 Figure 1 : The layer model of the Citrix STA
Note:
Figure 1 monitors Citrix STA 6.x only.
Using this model (see Figure 1) administrators can find quick answers to the following performance queries related to the Citrix STA:
How many tickets were successfully generated by the STA? Did the STA fail to generate any tickets?
Were too many tickets and data retrieval requests invalidated by the STA?
Have many ticket requests timed out? Should the timeout setting be reset?
Since the four layers at the bottom of Figure 1 have been dealt with extensively in the Monitoring Unix and Windows Servers document, the section that follows will discuss the STA Service layer alone.