What is Commvault Backup?
The Commvault software platform delivers the unparalleled advantage and benefits of a truly holistic approach to data and information management. Within the platform, tightly integrated, powerful software delivers functionality throughout your physical and virtual environments to protect and recover data, manage costs and complexity, and gain better insight into your information.
The software provides seamless and efficient backup and restore of data and information in your enterprise from most mainstream operating systems, databases, and applications. The backup and recovery system uses agents to interface with file systems and applications to facilitate the transfer of data from production systems to the protected environment.
A CommCell environment is the logical grouping of all software components that protect, move, store, and manage data and information. A CommCell environment contains one CommServe host, one or more MediaAgents, and one or more clients.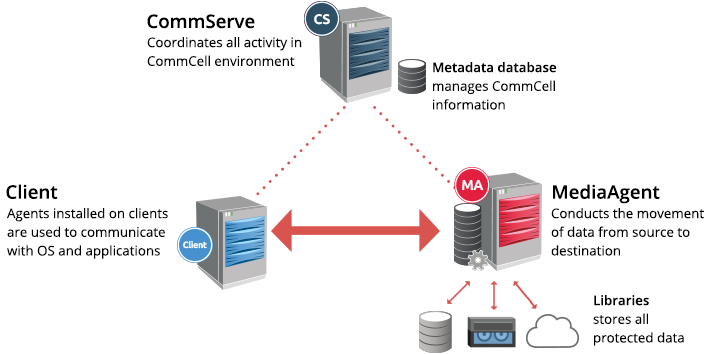 Figure 1 : Architecture of Commvault Backup
Key features offered by Commvault Backup include data deduplication, replication and snapshot services. Commvault Backup backs up and restores files, directories and raw partitions on a server.