Monitoring Dell PowerEdge VRTX
To ensure that the delivery of these services is not disrupted, administrators must make sure that the VRTX is available 24x7 to cater to the server and storage needs of data centers. For this purpose, eG Enterprise provides a web-based Dell PowerEdge VRTX monitoring model.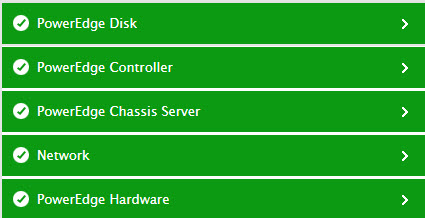 Figure 1 : Figure 1.1: Layer model of the Dell PowerEdge VRTX
Each layer of Figure 1.1 above is mapped to a variety of tests. Every test polls the SNMP MIB of the VRTX at configured intervals to check the overall health of the VRTX and that of the PSUs, voltage probes, chassis, cooling units and other hardware components that support the VRTX. This way, administrators can be proactively alerted to the potential failure of the VRTX hardware. In addition, the tests also track the storage capacity and usage of the physical and virtual disks of the VRTX, thus warning administrators early of probable disk space contentions (if any).
With the help of the metrics reported by these tests, administrators can find quick and accurate answers to the following questions:
Are all hardware components of the VRTX in good health? If not, then which component(s) has failed?
Are all blade servers in the VRTX chassis functioning normally?
Is the storage enclosure available to applications?
Is any hardware component within the enclosure experiencing critical or non-recoverable errors presently?
Is any RAID controller in an abnormal state now? If so, is it because of the poor health of the hardware components supporting it?
Are all physical disks operating normally? If not, which physical disk is experiencing critical operational snags?
Is any physical disk running out of space?
Is any virtual disk in bad health currently?