Monitoring the IBM DS RAID Storage
eG Enterprise provides an 'agentless' IBM DS Raid Storage monitoring model is available, that invokes the Smcli utility to extract and report useful performance information pertaining to the storage device and its components.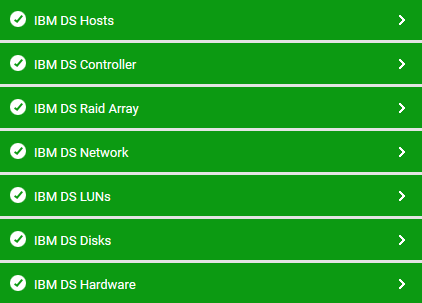 Figure 4 : The layer model of the IBM DS Raid Storage
Using the metrics reported by this model, administrators can find quick and accurate answers for the following performance queries:
Are all storage arrays on the RAID storage device adequately sized? Is any array running out of space?
Do any error-prone drive channels exist on the device? If so, which one is it, and what type of errors are experienced by it?
Has any drive channel failed?
Are there I/O-intensive logical drives?
Is any logical drive guilty of ineffective cache usage? If so, which one is it?
Has any logical drive failed?
Is I/O and transaction load balanced across all controllers on the device? Is any controller I/O-intensive?
Are all controllers available?
Has any battery failed or is about to reach its end of life?
Are any fan canisters, SFP transceivers, temperature sensors, power supply units, and fans experiencing failures?
Is any drive port or host port down?