Monitoring the Microsoft Azure SQL Database Using eG Enterprise
The pre-built Microsoft Azure SQL database monitoring model that eG Enterprise offers, provides in-depth monitoring for it.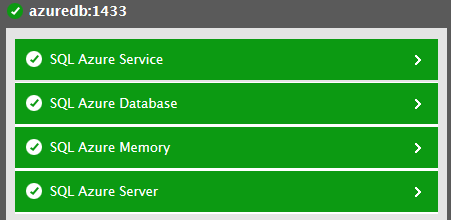 Figure 5 : The layer model for the Microsoft SQL Azure Database
Each of the layers of this hierarchical model reports a wide variety of metrics revealing the health of the Azure SQL database service.
Database Service Monitoring

Is the database server available for servicing requests?
What is the response time for a typical query?
Did the service reboot/restart frequently?

Database Engine Monitoring

What is the CPU utilization of the Azure SQL engine?
How much time is the databse service spending on processing vs. I/O?
What is the typical workload on the database service?

Lock Waits Monitoring

Have any lock wait events been captured on the database? What type of lock waits are these?
Have any lock wait events been active for too long a time on the database?

Database Space Monitoring

Are any tables occupying too much database space? Which ones are those?

Database Indexing Activity

Are there any unused indexes on the database?
Are any indexes missing?
Are any indexes highly/very highly fragmented?

Database Querying

Are any resource-intensive queries running on the database? Which ones are they?
Which are the queries that have been running for an unusually long time?
Were any query wait events noticed on the database recently? If so, which queries caused the waits?
Are any query plans consuming memory abnormally?

Database Blocking

Are there any root blockers? If so, which are the root blocker processes and which queries are they running? Which processes are being blocked for the longest time?

Database Sessions

Are any sessions to the database blocked / pending / dormant / suspended / rolled back? Which sessions are in any of the aforesaid abnormal states?

Database Resource Usage

Is the database consuming CPU/memory/I/O excessively?
Was any delay noticed when granting memory to queries? Which queries have been waiting too long for memory?