Monitoring Microsoft Dynamics AX
eG Enterprise provides a dedicated Microsoft Dynamics AX monitoring model that proactively detects and promptly alerts users to issues in the performance of the Dynamics AX solution.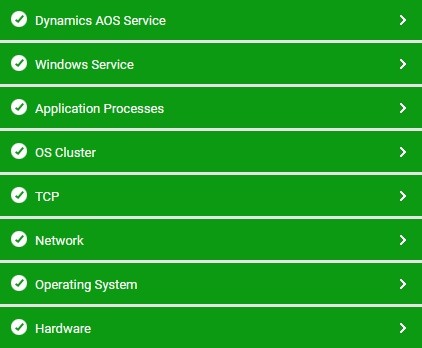 Figure 1 : The layer model of the Microsoft Dynamics AX solution
Each layer in Figure 1 is mapped to a set of tests, which employ agent-based or agentless techniques to extract critical performance statistics from the AX solution. These metrics provide answers to the following key question:
Is the AX server overloaded with requests?
Is the server able to process the requests quickly?
Has the AX Enterprise portal encountered any .NET business connector exceptions? If so, how many, and of what type?
Since the last 5 layers of Figure 1 have been discussed in-depth in the Monitoring Unix and Windows Servers document, this chapter will be discussing the top layer alone.