Monitoring Microsoft Message Queuing (MSMQ) Servers
The eG Enterprise offers an exclusive Microsoft MQ monitoring model (see Figure 1), which performs top-down monitoring of the MSMQ server, and proactively alerts administrators to performance issues with the server.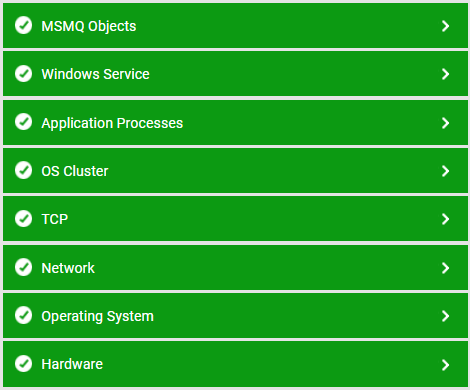 Figure 1 : Layer model for an MSMQ server
Each layer of Figure 1 above is mapped to a set of tests, which when executed on the MSMQ server, extract a variety of performance statistics that reveal the health of the server and the underlying Windows operating system.
Note:
An eG agent only monitors a maximum of 64 queues.
An eG agent only displays MSMQ traffic coming from and going out to the network.