Monitoring Microsoft Radius Servers
eG Enterprise provides out-of-the-box monitoring support to the Windows Internet Authentication Service, and proactively alerts administrators of authentication, authorization, or accounting bottlenecks encountered by the NPS server. The specialized Microsoft Radius monitoring model (see Figure 2) offered by the eG Enterprise executes a variety of tests on the NPS server; these tests, in turn, use the perfmon utility of Windows to extract critical performance statistics pertaining to the services offered by the NPS server.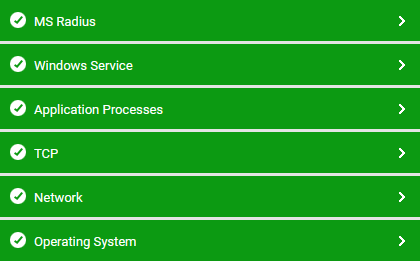 Figure 2 : The layer model of the Microsoft Radius server
This section will discuss the MS Radius layer alone, as all the other layers have been elaborately discussed in the Monitoring Unix and Windows Servers document.