Monitoring Oracle 10g Application Servers
eG Enterprise provides out-of-the-box an Oracle Application monitoring model, that caters to the specific monitoring needs of the Oracle 10g application servers (see Figure 1).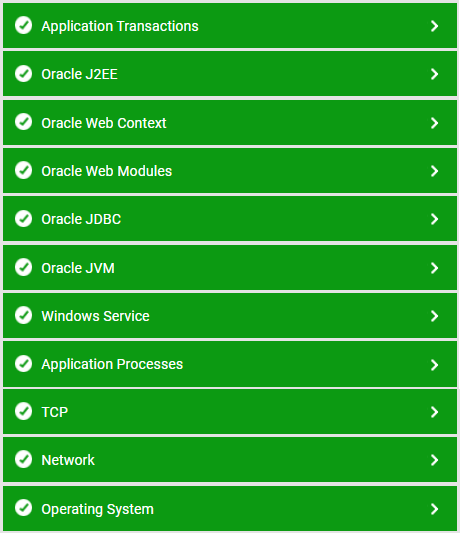 Figure 1 : The layer model of the Oracle 10G application server
As you can see, the monitoring model depicted by Figure 1 is the same as that which eG Enterprise offers for the Oracle 9i Application server. The tests associated with every layer of Figure 1, and the metrics that each test reports, have therefore been discussed already in the Oracle 9i Application Server model.
The difference however lies in the The Oracle J2EE Layer, which supports two additional tests for the Oracle Application model – the Oracle EJBs test and the Oracle JMS Store test.
Note:
To effectively monitor an Oracle application server on Unix, ensure that the install user of the application server and that of the eG agent (which is monitoring the application server) are the same.