Monitoring SAP ABAP System
eG Enterprise provides a specialized monitoring model for SAP ABAP System.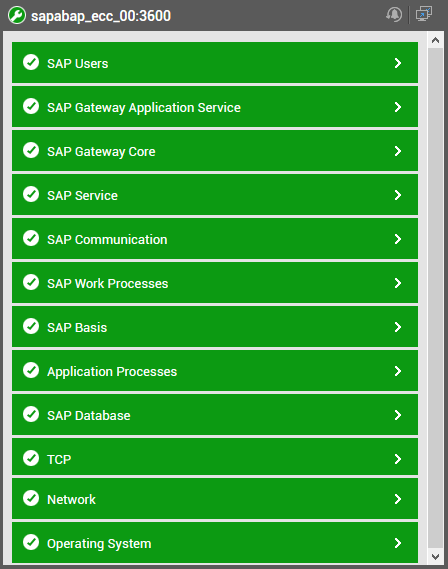 Figure 1 : Layer model of the SAP ABAP System
Each layer of Figure 1 is mapped to tests that monitor the health and status of each component, the errors encountered during the work processes, workload and report anomalies (if any). Using the metrics reported by these tests, administrators can find quick and accurate answers for these performance queries:
How many days before the SAP Database backup was performed?
What is the workload handled by each bgRFC destination?
How many processible /excutable tRFC and qRFC units are available on each bgRFC destination?
Is any bgRFC destination containing more number of tRFC and qRFC units with SYSFAIL errors?
Are the bgRFC destinations healthy and consistent in handling the load?
How well the space on the SAP database is utilized?
How quickly the ICM server cache processed the requests?
Which type of communication technology is used to send maximum number of emails?
Which type of communication technology had sent maximum number of error prone messages and warning messages?
Which application is potentially error-prone?
How many errors were logged in each error log of each SAP component per minute?
Did any service encounter errors frequently?
Is the SAP Gateway active?
What is the current status of the SAP system?
What is the maximum/minimum time taken by an instance to respond to the user requests?
How well the memory is utilized by the work processes?
How many work processes of a particular type were on hold during the last measurement period?
How many work processes of each type had entered into PRIV mode during the last measurement period?
What is the response time of each update process running on the SAP database?
Did any type of update process throw more errors while performing the update operations?
The TCP, Network and Operating System layers are similar to that of Windows server monitoring model. Therefore, refer to the documention of the Unix and Windows Server monitoring model to know how to configure the tests associated with above-mentioned layers. Similarly, refer to the documentation for the SAP ABAP Instance to know how to configure the tests associated with the SAP Basis, SAP Service and SAP Communication layers.