Monitoring the WebSphere Application Server Version 4/5.x
To obtain statistics specific to a WebSphere Application Server 4/5.x, an eG agent relies on the Performance Monitoring Interface (PMI) API supported by the WebSphere server. Through eG Enterprise's administrative interface, the webserver port number through which the WebSphere servers' applications can be accessed should be specified.
The layer model that the eG Enterprise uses for monitoring this WebSphere server is shown in Figure 1.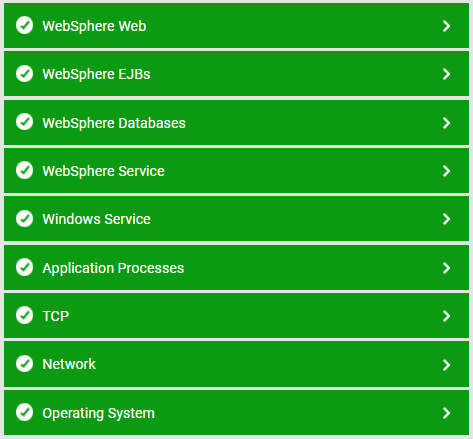 Figure 1 : Layer model for a WebSphere application server – 4/5.x
The details pertaining to the Operating System, Network, Tcp, and Application Processes layer have been discussed in the Monitoring Unix and Windows Servers document. Above the Application Processes layer is the WebSphere Service layer.
Note:
The WebSphere application server uses a specific Java-based application process to execute the class com.ibm.ejs.sm.server.AdminServer. The Processes test parameters for WebSphere application servers should be configured to monitor this process.