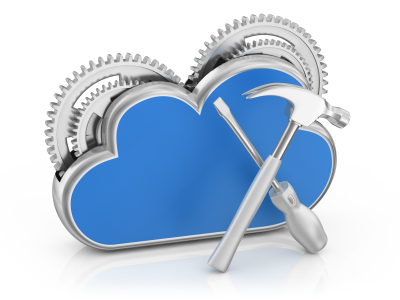 Whether you are virtualizing your IT environment or moving applications to the cloud, the dynamics and complexities of these IT transformations can cause significant performance and user experience issues that diminish the benefits of new IT service models and risk interruption of critical business processes.
Join us on Wednesday, March 12 at 2pm ET / 11am PT for the webinar "Virtualized and Cloud Apps – Why a Process Oriented Approach Delivers Maximum Performance" to explore how to create service improvement initiatives based on end-to-end services and achieve true IT Service Management, i.e. managing services instead of just processes or components.
Register now: https://www4.gotomeeting.com/register/800828335
Performance management experts John Worthington (Director of Consulting, Third Sky) and Bala Vaidhinathan (CTO, eG Innovations) will discuss:
The importance of performance management in virtualized, private/public cloud environments
Integrating Event Management with the Service Lifecycle to accelerate business value
The benefits of a process approach to performance management
The importance of end-to-end IT service visibility for enabling IT transformation
We look forward to seeing you online!