The Operating System Layer
The tests associated with this layer monitors the CPU and storage resources used by the AS400 operating system, and the status of devices that can be accessed via the AS400 server.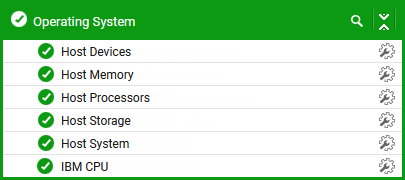 Figure 1 : The tests associated with the Operating System layer
Let us discuss each test associated with this layer in the following sections. Refer Citrix Access Gateway document for the Host Memory test details.