Monitoring Oracle Forms Servers
eG Enterprise provides an exclusive Oracle Forms9i monitoring model (see Figure 1) that executes tests on the Forms server to keep track of its internal health and external availability, and alerts administrators of impending performance issues.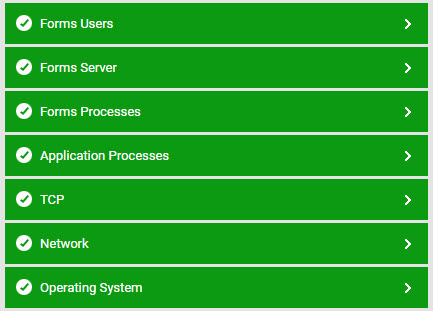 Figure 1 : The layer model of an Oracle Forms server
The metrics that these tests collect from the Oracle Forms server, enable administrators to find quick and accurate answers to the following performance queries:
Are all the critical Forms processes currently running?
Is the resource consumption of the Forms processes optimal?
How is the session load on the server? Are there too many sessions currently active on the server? Which users have initiated these sessions?
Are there any idle sessions?
What is the average session duration? Have sessions remained open for unreasonably long periods?
Is the Forms server responding slowly to user requests? If so, which user do these requests pertain to?
Is any user's processes consuming too much CPU and memory resources?
Note:
Before attempting to monitor an Oracle Forms server, ensure that its tracing capability is enabled.